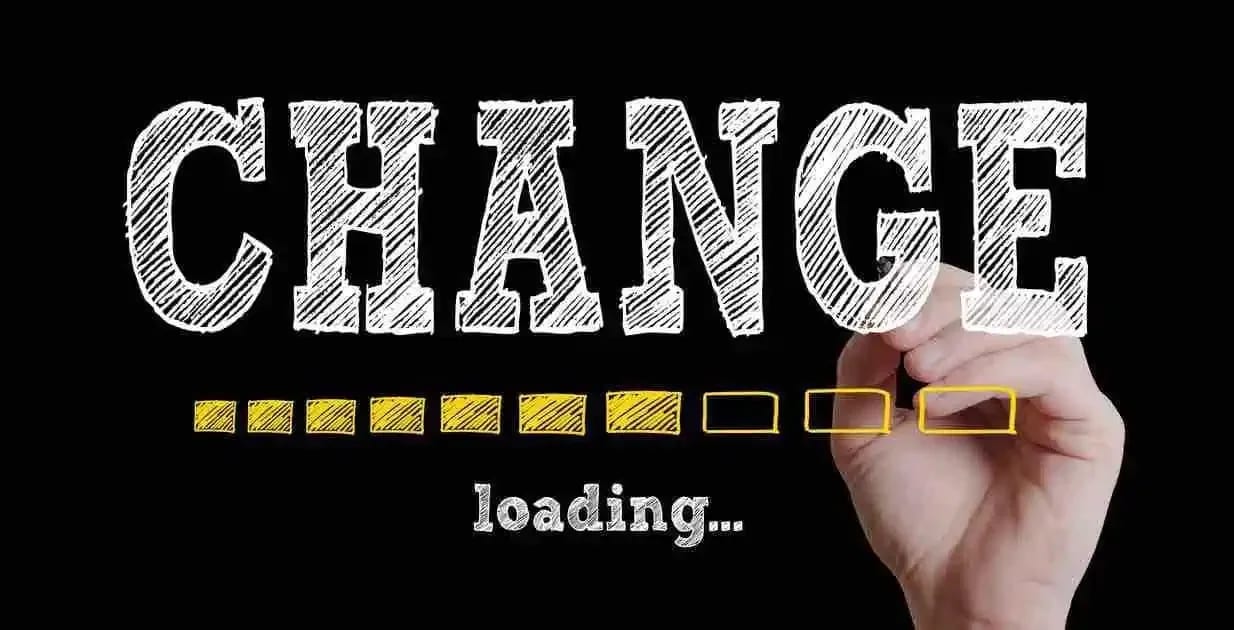 Our Edge real estate office here just closed up a sale that could be called a "rescue," where we took over listing a home that had run 3 months without selling. With a new look and our lively marketing, we got the sellers $94K more than they had been offered under the prior listing.
We decided to look around MB and see who's trying right now to spin the wheel and get a different result.
---
3616 Elm
(3br/2ba, 1714 sqft.) and
3004 Oak
(3br/2ba, 1794 sqft.) had both run for a while this Summer without success.
The Elm property had begun at $2.300M, but quit after some cuts didn't work. It was most recently at $1.599M under a new agent, needing about 2 weeks to ink a deal.
(Both 3616 Elm and 3004 Oak are currently listed by Daniel Jensen, Jensen Realty.)
---
The home got a pretty thorough style makeover, with new flooring, paint and accents. Something else changed, though, because the home came back to market in August at $3.600M, with an out-of-area agent.
Cuts didn't work, and the sellers changed agents, bringing back the local office that had sold it to them in April.
And the price is way down to $3.349M.
(513 N Dianthus Street is Listed by Edward Kaminsky, eXp Realty of California, Inc.)
---
PLEASE NOTE: Below, we discuss listings on the Manhattan Beach market. They are listed and brokered by a variety of agents and firms. The name of the listing broker and agent for each property, along with any contact information supplied through the MLS, is displayed with each property, next to the price. Blog author Dave Fratello of Edge Real Estate Agency is not the listing agent unless so stated with the listing. Any observations, comments and analyses about listings represent the professional judgments and opinions of the author, Dave Fratello, not the listing brokers or agents.
---